Round parts
Milling out from one piece – very strong structure
Welding (hard facing) by robot in furnace under high temperature
4-5 mm hard layer by side
Unique welding process, multi-layer hard facing, pure alloy on the final surface, high abrasion and corrosion resistance
Grinded and polished final surfaces
With threaded holes (easy disassembly)
Sealing groove (viton or stainless steel rings) to save the main shaft
Unique geometric shapes for your process optimization
Round parts are offered in different qualities:
1. CH – case-hardened (standard hardening – tempering)
2. HF – hard-faced with high chromium carbide content welding wire (multi-layer welding)
3. CHX – special steel alloy with double vacuum-hardening
4. HFX – hard-faced with special welding alloy (multi-layer welding)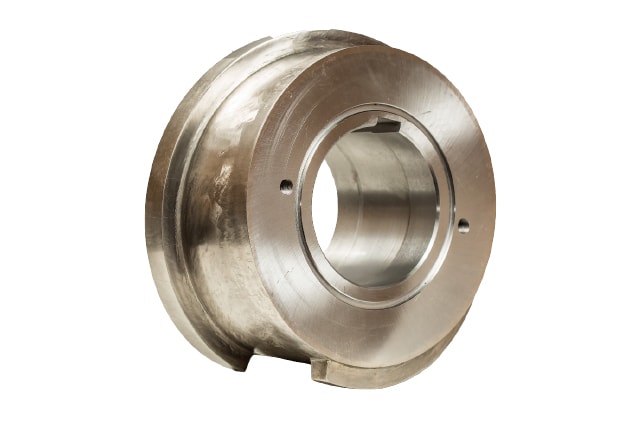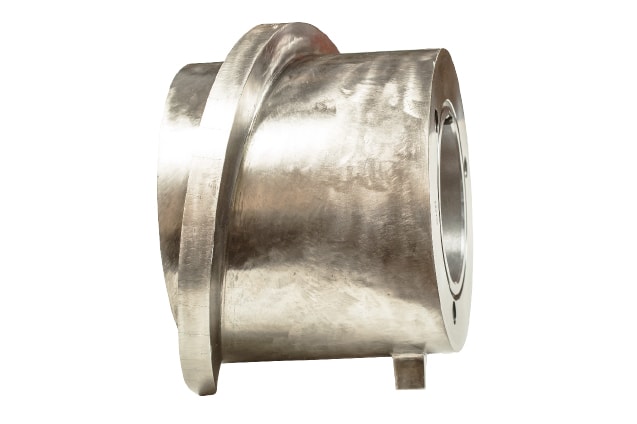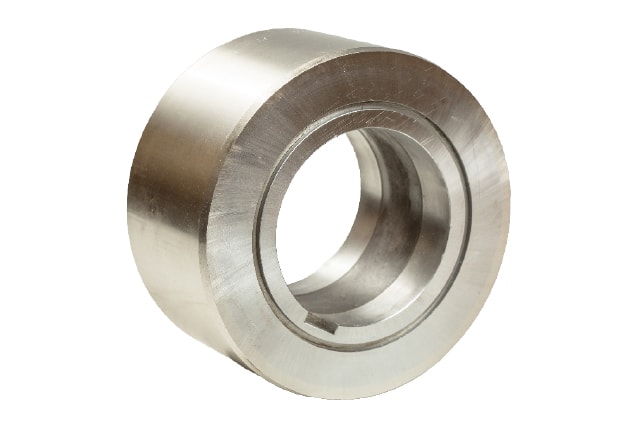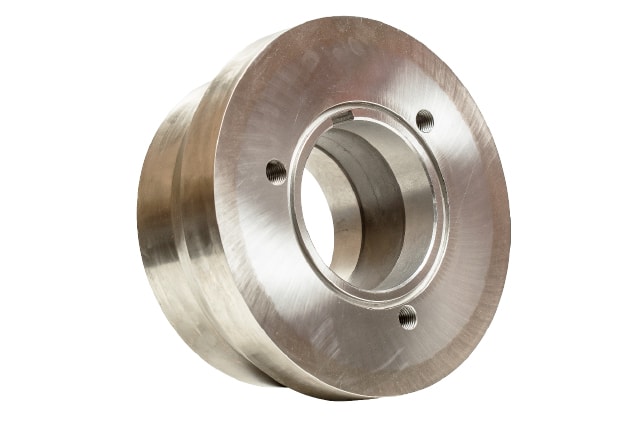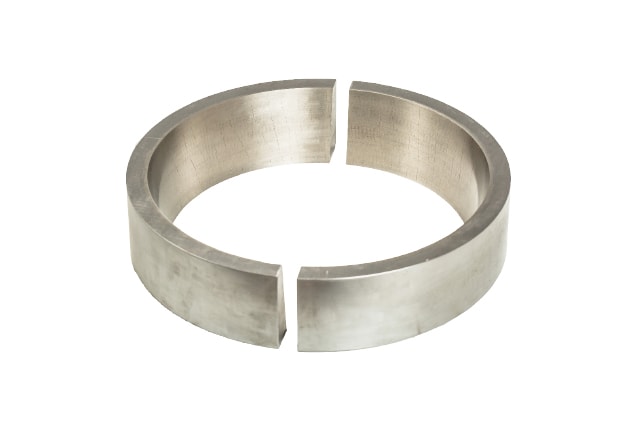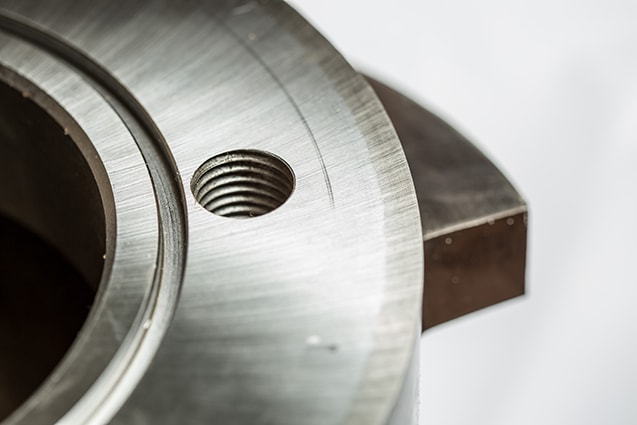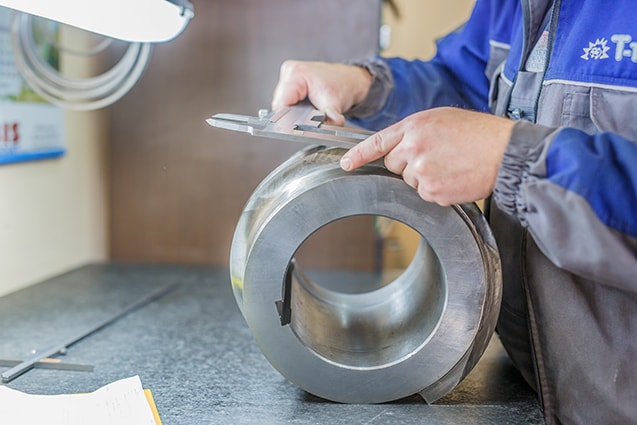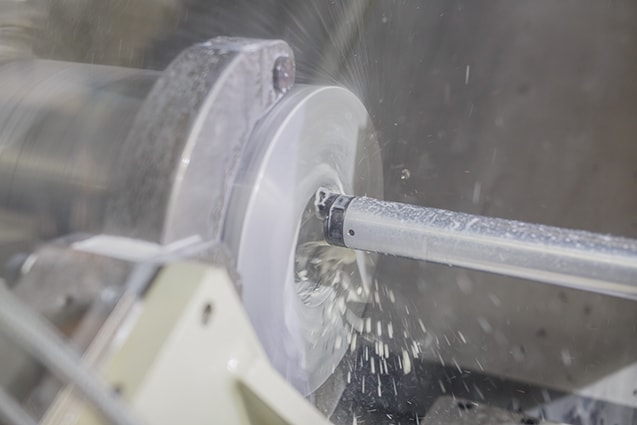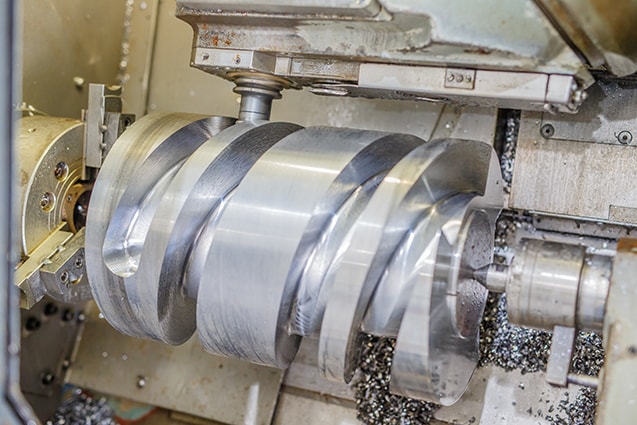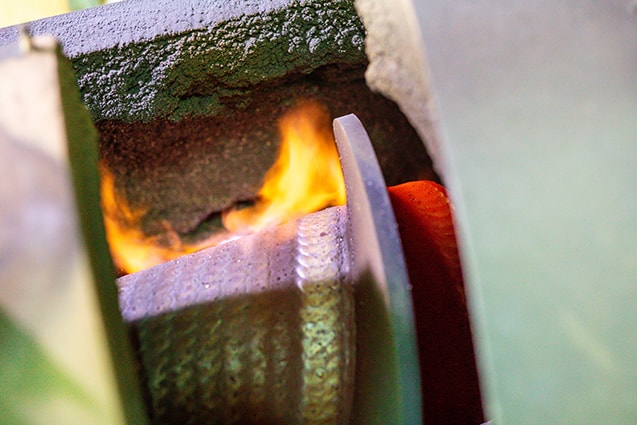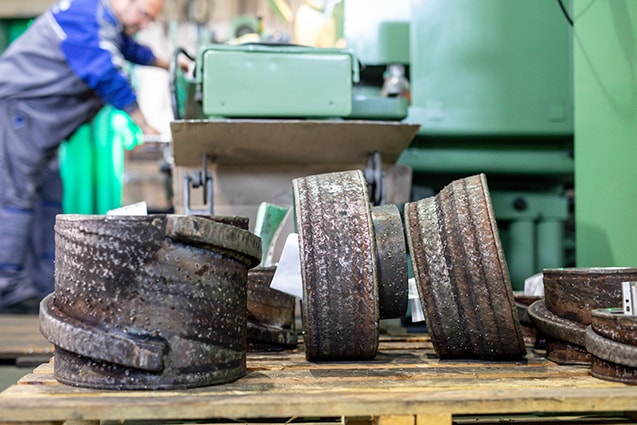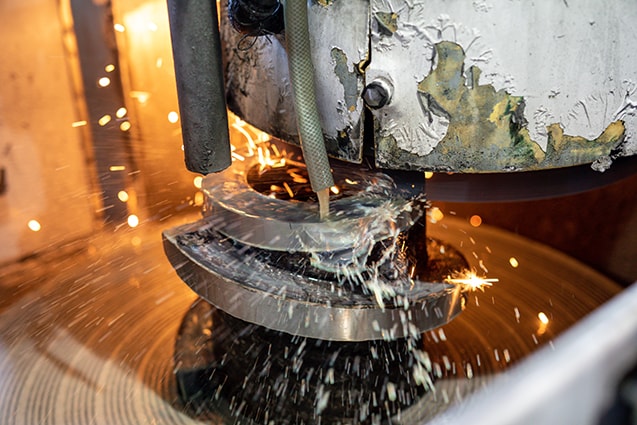 Cage Bars
Hard faced quality, 4-5 mm hard layer (60 HRC)
With or without integrated spacers
Carefully grinded angles for your high yield
Unique geometric shapes for your process optimizaton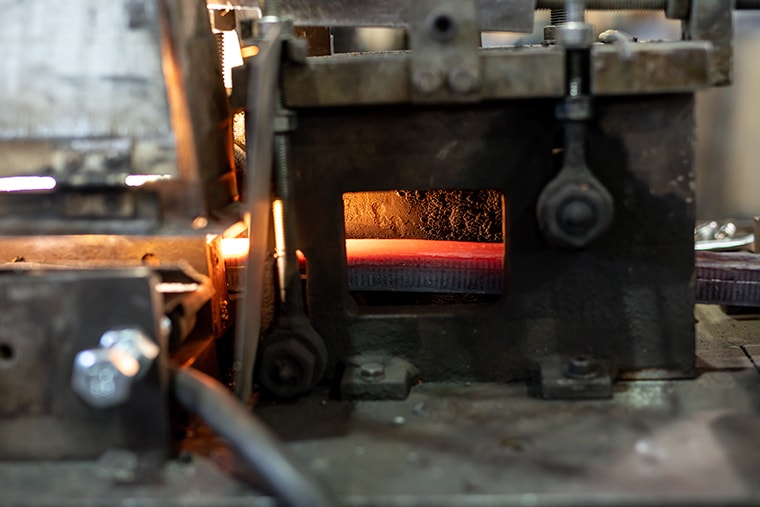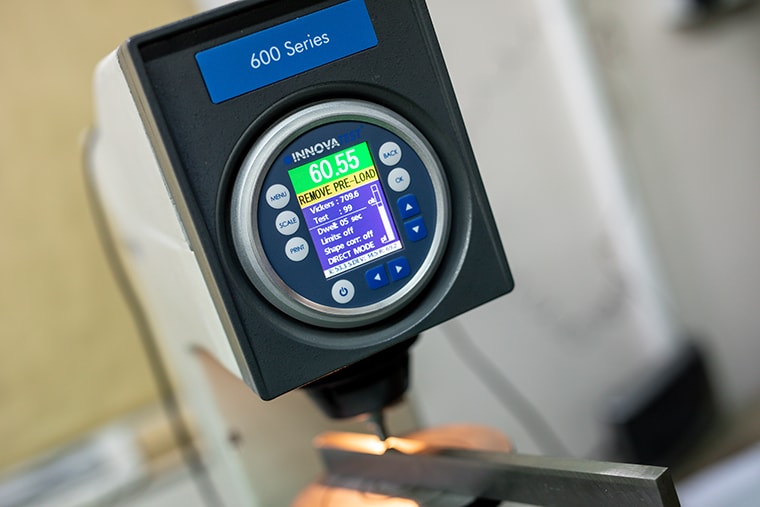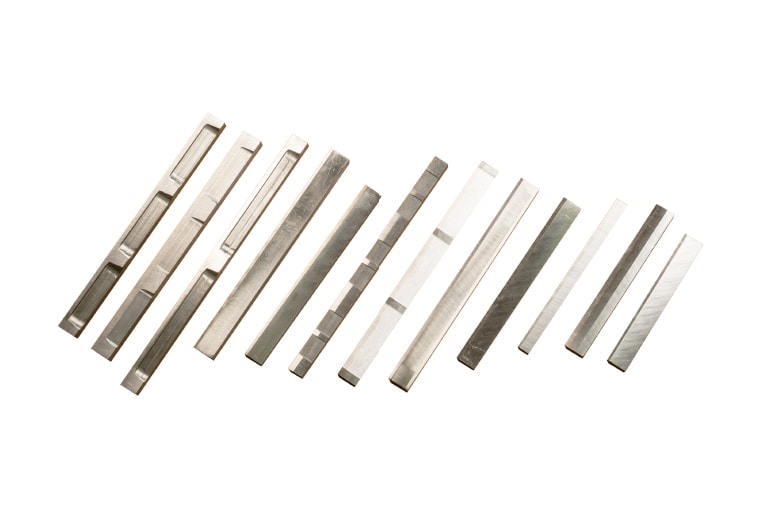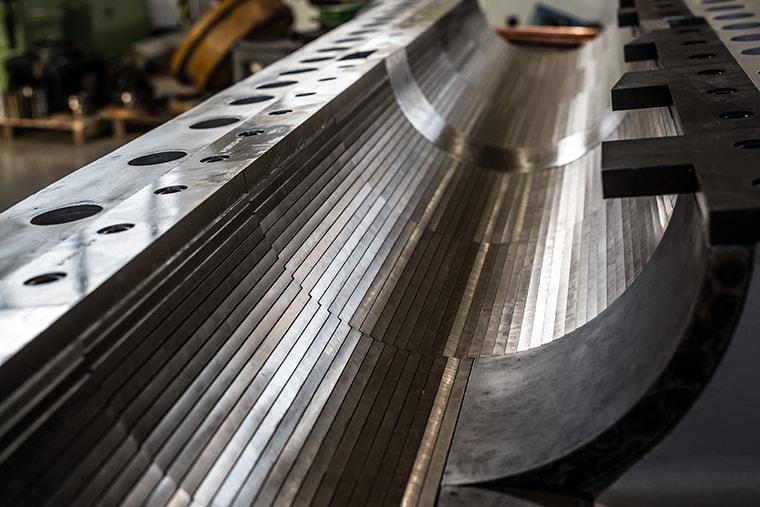 Clamping bars and scrapers
In different qualities: hard-faced, case-hardened, flame-hardened or special tool steel quality (vacuum-hardened)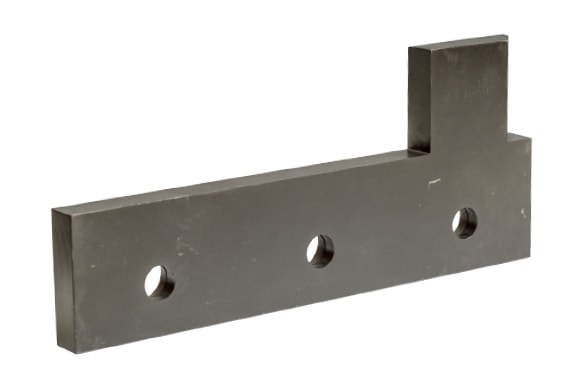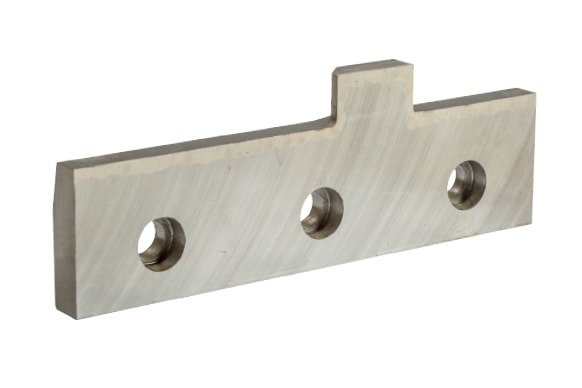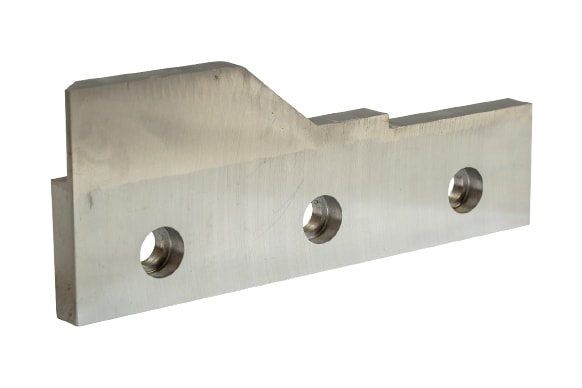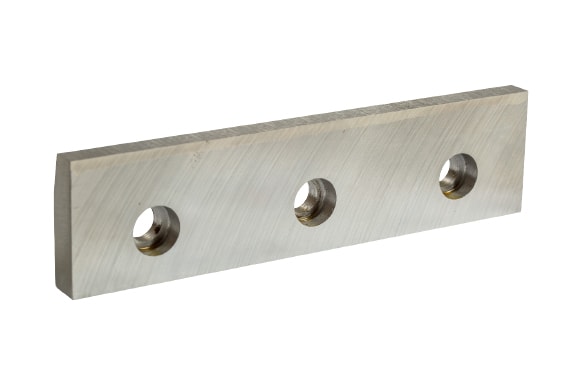 Main shafts
Up to 5000 mm, with a bore inside up to 3000 mm
From stainless steel, forged steel, 42CrMo4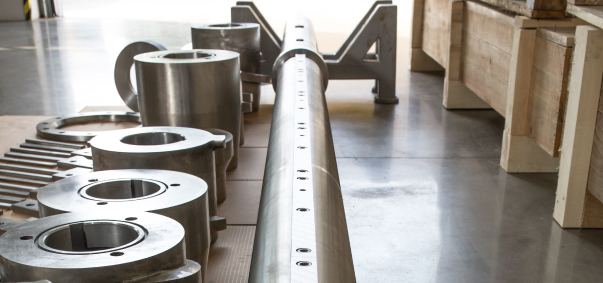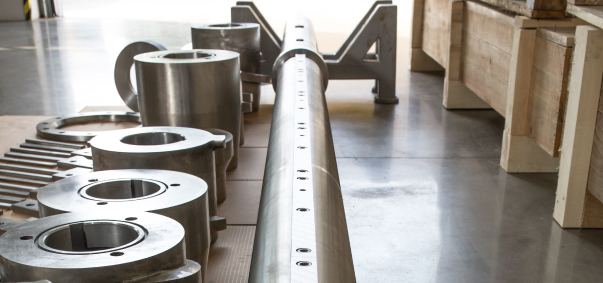 Spare parts for the following type of screw presses
Harburg-freudenberger (krupp)
Hum
Stork rendering / dupps
D.Anderson
Keith
Masiero
Mecanique moderne
Miag
Olier
Reinartz
Rosedowns / de smet
Sket
Haarslev
Allocco
Moa
Farmet
Meccar
Tremesa
Rentec
Etc.